Examples of systems

Here are some examples from the literature of systems showing an evolution kinetics as described in this site.



Main propulsion diesel engine (Ascher & Feingold,1969).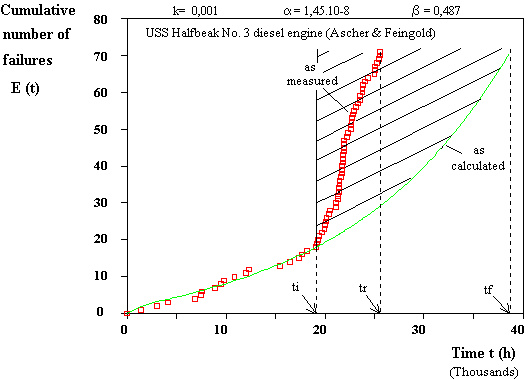 Brazilian thermal synchronous power generating unit (Schilling & al., 1988).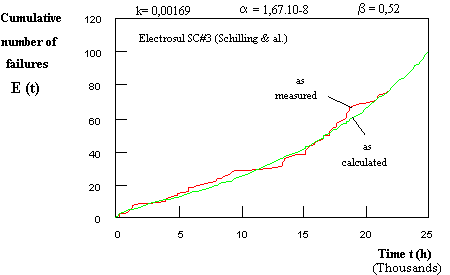 Creep of a cast refractory alloy (CRM - Liège).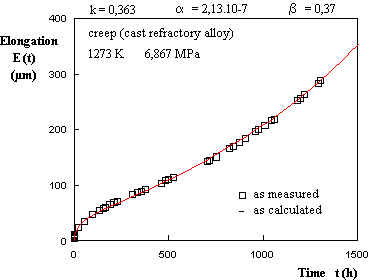 Static load on composite insulator (Ishihara & al.,1988).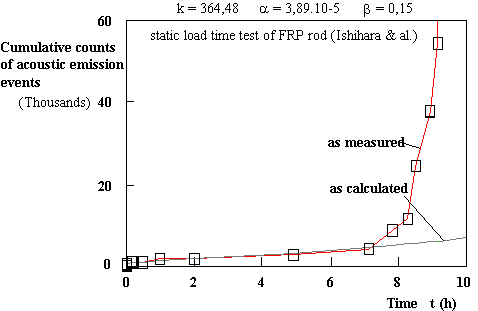 Electronic computer (Cox & Lewis,1966).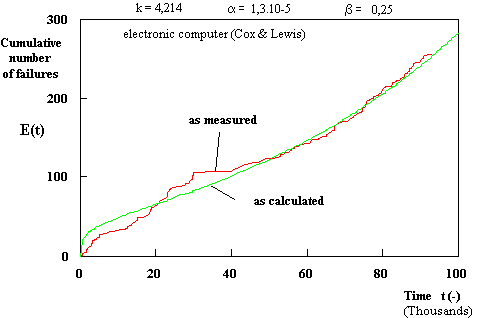 Off-chip interconnexions resistance (De Schepper & al.,1989).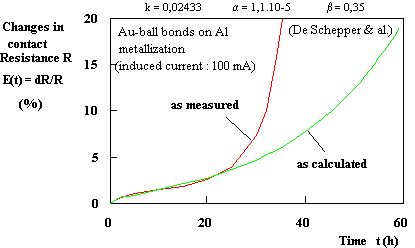 Polymerization of PPTA (Agarwal & Khakhar,1992).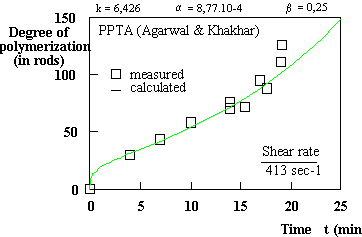 Growth of sarcoma tumours in mice (Fotsis,1994).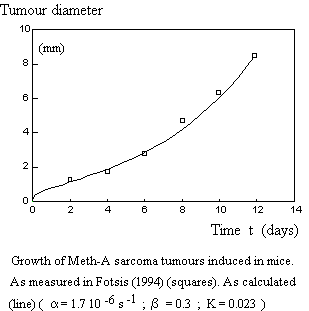 Back to Home page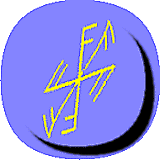 Page last revised: February 26th, 2010

Best viewed with Explorer

Site hosted by :


© All rights reserved - Sysev (Belgium) 15/03/98